Pulse Oil Corp. is a Canadian oil and gas company that is primarily focused on the implementation of a solvent flood EOR project on two Nisku Pinnacle reefs at its 100% owned Bigoray property in west Central Alberta.
GROWING ASSETS
The acquisition of the Bigoray assets is set to demonstrate what Pulse Oil can achieve by making diligent acquisitions matching producing assets with exciting reserves and a great team to carry out a business plan safely to increase reserves, production and cash flow materially.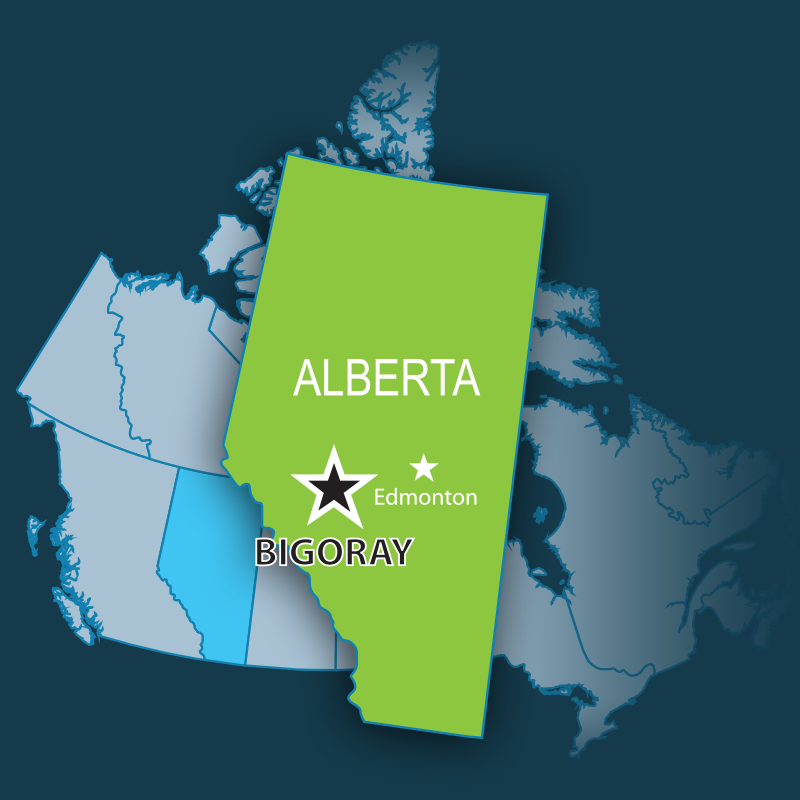 PULSE OIL CORP. IS BUILT ON STRONG AND TRANSPARENT RELATIONSHIPS WITH ALL STAKEHOLDERS.